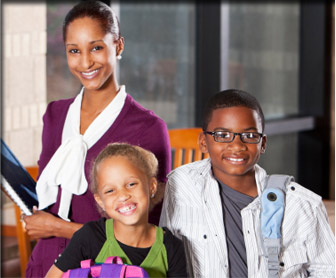 Our Program
At Easy Bed Sheet Fundraiser we thrive on you helping you reach your goals. It is our top priority! The greatest step we can take in that direction is the provision of a quality product your supporters can really use and appreciate, a product that literally sells itself.
What are your goals?
What has your organization set out to achieve?
How much time do your members spend trying to raise funds?
The lack of money is a common obstacle for organizations to overcome. Talented students and/or groups of a wide array of disciplines are often hindered by a lack of it. It's a fact that an organization's expenses grow in proportion to its advancement, its talent.
Let Easy Bed Sheet Fundraiser help you reach your financial goals. With our bed linens and our program you will reach your goals with speed and integrity, allowing you and your organization to get you back to the essence of who you really are.

  Achieving a fundraising goal is the satisfying experience that comes from quality, value, integrity, motivation, and fun.

  Have definitive, specific fundraising goals! You cannot plan a trip without the destination in mind… Make it CHALLENGING, but REALISTIC.

  Experience the outcome of offering a universally NEEDED quality product at an affordable price, in turn for a worthy cause.
Easy Bed Sheet Fundraiser can be easily implemented into your current fundraising schedule. Our program requires no investment costs, minimums, or term requirements; therefore our bed sheet product is ideal for short and long-term goal setting.
The Basics
Get Started – Click here to fill out an online form or contact us.
Start Selling – Just put the word out and let the product do the "selling."
Place Orders – Place orders as needed. We'll work with your schedule.
Receive Orders – Your product will be delivered 7-10 business days after we receive your payment.